Sectors Page
Guidolin Girotto offers lines of die-cutting machines that are extremely customizable according to the specific requests of each customer. Our products are one of a kind, precise, reliable and easy to set up. Although they are complete and versatile, they can be customized with extra options that allow the creation of accurate details.
Our sectors
Our technology is used in many sectors. They concern all applications that make use of technical-flexible materials, which can be easily transformed with our die-cutting lines. Many years of experience, various types of material and different production methods, have allowed us to acquire the essential knowledge for the construction of ad hoc machines.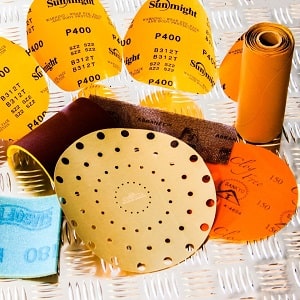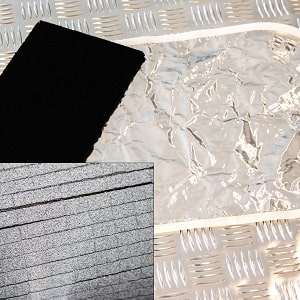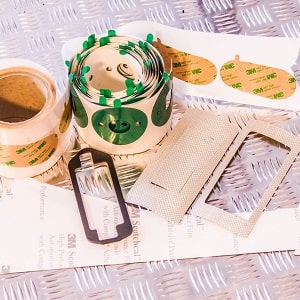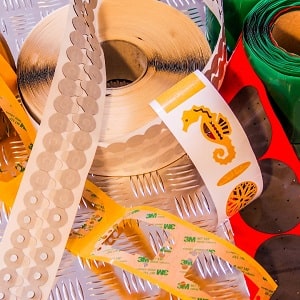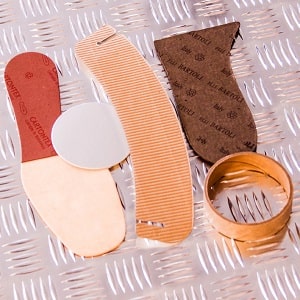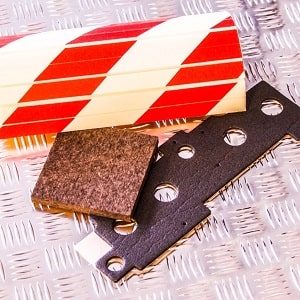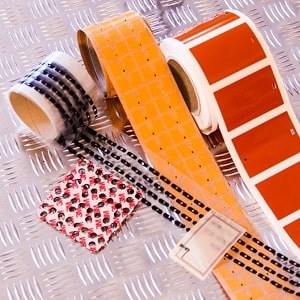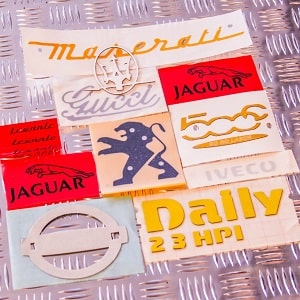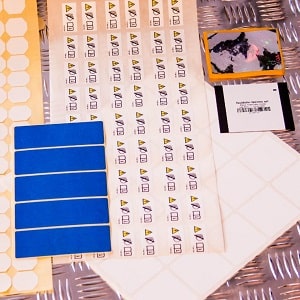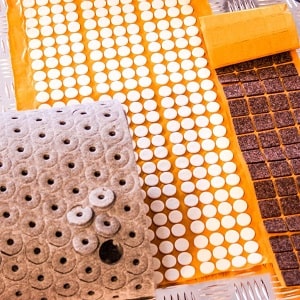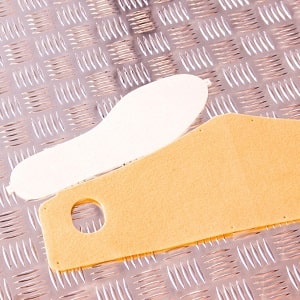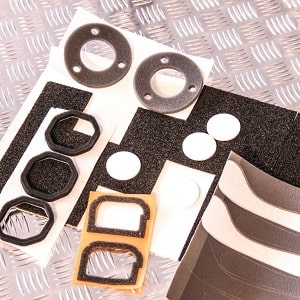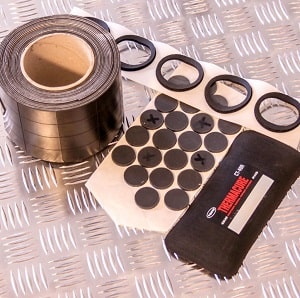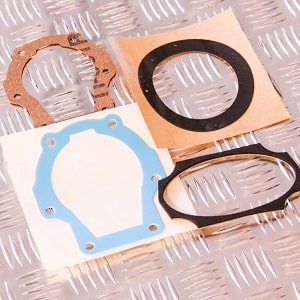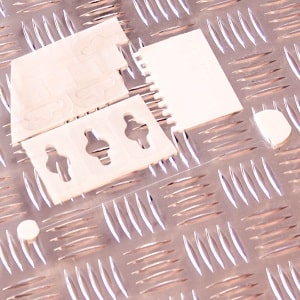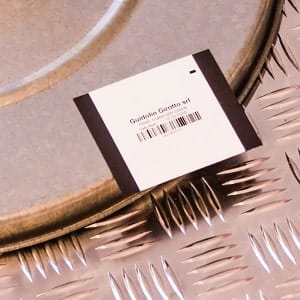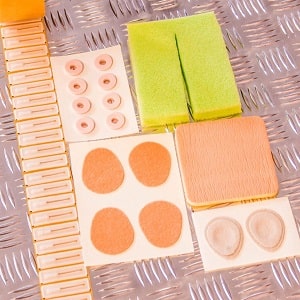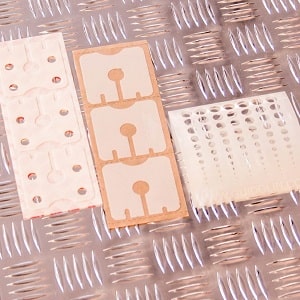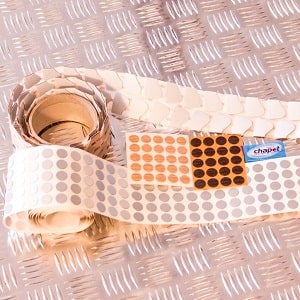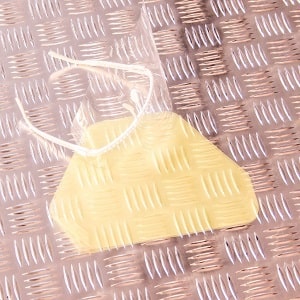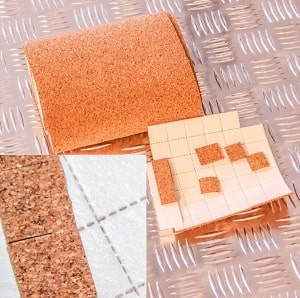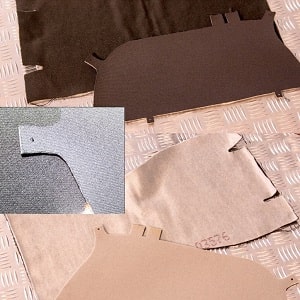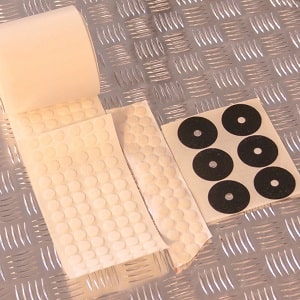 Do you want to buy precision mechanics components? Keep in touch!
If you want to buy precision mechanical components, Guidolin Girotto is definitely the right company for you. Our component mold experts which are adaptable to the most diverse sectors. Discover our lines conceived in detail and extremely customizable according to every need. The long-lasting experience of our team entrust you with the production and sale of flawless finished products.