welcome to
not only cut
welcome to
not only cut
welcome to
not only cut
welcome to

not only cut
quality and design made in italy
GUIDOLIN GIROTTO srl has been on the market since 1992, a leader in precision cutting of flexible materials. It is a certified company that, with passion, attention and professionalism, creates precision die-cutting lines tailored to each customer and every need, in the Italian, European and world market.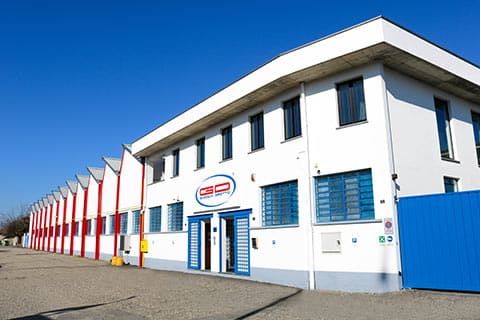 GUIDOLIN GIROTTO srl offers a wide range of products on the global market, all of the highest precision, made to satisfy those who require a special technical cut. Experience in the world market and in the most varied customer needs, have allowed the company to create the most suitable solution every day.

design
GUIDOLIN GIROTTO is very attentive to the evolution of the market, changes and customer needs.
training
GUIDOLIN GIROTTO periodically organizes technical training on die-cutting lines as well as on optionals, both in its own company and at the customer's premises, even abroad.
customer service
An accurate after-sales service, targeted and specific on each die-cutting line is the ideal condition to ensure that no machine stops or production delays occur.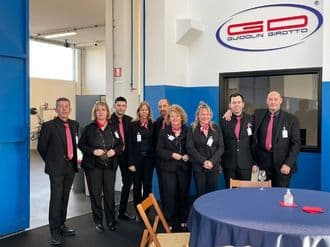 GUIDOLIN GIROTTO celebrates 30 years of activity
read more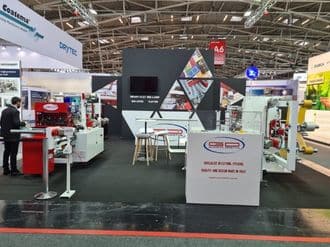 Guidolin Girotto thanks all visitors who visited us during ICE Europe 2022. Our latest technological innovations of total cutting systems, kiss-cutting systems, laser cutting, kiss-cutting gap and super cut machines; through flat-bed die-cutting machines,...
read more