Guidolin Girotto is also engaged in the production and sale of EL (entry level) die-cutting machines. We refer to the cheapest line of our machines, as regards the flat and rotary components for the half and total cut. These products are suitable for not very complex productions, although at the same time they guarantee an excellent quality of work with a simple and fast set up. Let's find out all their features.
Entry Level series
The main features of our EL die cutters are the following ones:
The entry level ROTARY die-cutters have material passage corresponding to 175-250-350 mm, with a speed ranging from 0 to 60 meters per minute.
The entry level FLAT-BED die-cutters may have 200×200 and 320×320 work tables, with a speed ranging from 30 to 120 strokes per minute.
The entry level LASER die-cutters have cutting tables of 150×150 mm and are equipped with 100W power on the two axes.
We remind you that each machine can be customized on specific customer request.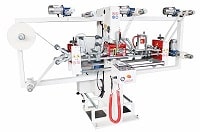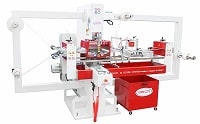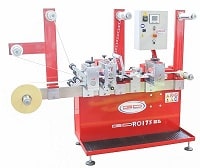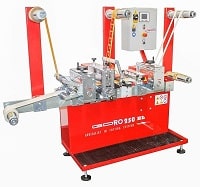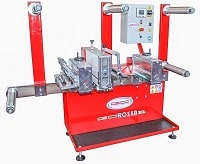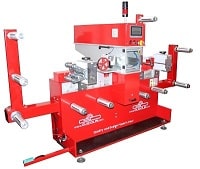 Do you want to buy Entry Level die-cutters? Keep in touch!
If you are looking for a company that produces Entry Level die-cutting machines, we at Guidolin Girotto are the right choice for you! Entrust yourself to our experience and to our personalized and high-profile service, and you will be satisfied. Contact us and our highly qualified team will take care of your request and needs in terms of precision mechanical components, in order to make your machinery efficient and durable. Choose the safety and quality of Guidolin Girotto.